Reeve started Boot Full of Dreams Records in 2013. She had contemplated shopping her record around to boutique record companies but later decided that it would most likely be in her best interest to start her own company. The name, "Boot Full of Dreams" comes from a lyric written by one of Reeve's favorite songwriters, Gemme Hayes. It is such a wonderfully fitting name for the the company that is hosting her dream of making records for a living. The other reason the name is so perfect is her other big dream - she hopes to one day be able to add more artists to Boot Full of Dreams Records. She has always had a passion for turning people onto good music that they most likely haven't heard yet. Her dream is to learn as much as possible through trial and hopefully not too much error with her records and promotion. She wants Boot Full of Dreams Records to be about beautiful and moving music but  also a company that cares a LOT about doing what is best for the artists. Maybe, possibly, hopefully she will learn how to equip artists with the tools they will need to not only make the records of their dreams but also live the lives they have only dreamed of.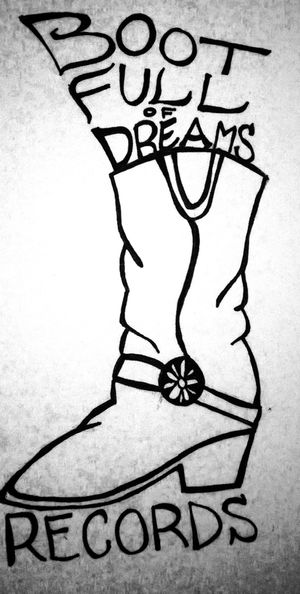 The first record released on Boot Full of Dreams Records is Reeve's first full-length record, What Love is All About (2013). 
In April of 2014 Boot Full of Dreams Records released a "Pay What You Can" album of acoustic, home recordings of six of the songs off  "What Love is All About". It is only available for download through Noise Trade.